Old Bailey Solicitors
Our Criminal Defence Solicitors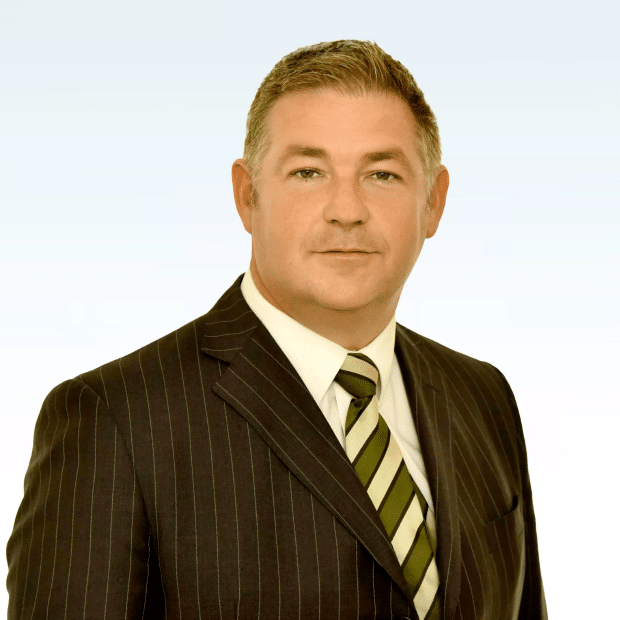 Rob Beighton joined the firm in the autumn of 2003 having qualified as a solicitor in 2001. After 14 years with Old Bailey Solicitors, Rob became a Director in December 2017.
He is a higher courts advocate and has dealt with numerous crown court cases, however, his main practice is in the magistrates court; the youth court and at the police station where he has a wealth of experience in representing clients in a wide range of matters.
Rob is currently based at our Sussex office where he is a senior litigator and advocate.  His track record of success as a trial advocate is mightily impressive.  His tenacious approach and persuasive style is the main reason why he has built up such an impressive and loyal client following.
He deals with both publicly and privately funded work in a sympathetic way, with an ability to reduce the most complex of matters to plain English.
In the most serious matters he is able to access senior Counsel, (including QCs) and expert witnesses in order for them to advise and assist on aspects of the case.
Specialities
Assault cases especially domestic assaults, including the opposition to applications for Domestic Violence Prevention Orders
Drug cases, including confiscation proceedings
Road Traffic matters – ranging from speeding offences to causing death by dangerous or careless driving
Theft and Fraud cases, including Social Security Act Benefit Fraud
Youth Court cases – including offences under section 9 and 13 – Sexual Offences Act
Defending cases of child truancy – s444 Education Act
Recent acquittals
Rob has recently secured acquittals for defendants at magistrates' court trials in the following cases:
R v B – possession of drugs (where the drugs were found in B's pocket)
R v C – failing to stop and report an accident – where it was shown that appropriate details exchanged
R v G – failing to send child to school – defence of reasonably justification
R v H – assault police – self defence
R v D – domestic assault – self defence
R v A – shoplifting – misidentification
High Profile cases
Rob has also litigated on recent high profile cases:
R v B – Rape of a woman with dissociative personality disorder
R v A – Multi-million pound social security fraud
R v B – Rape and sexual assault of multiple victims
R v W – Serious Companies Act fraud
R v L – Serious s18 assault
R v R – Attempted murder
R v H – Hit and run death case
Talk To Us About Your Case