Old Bailey Solicitors
Our Criminal Defence Solicitors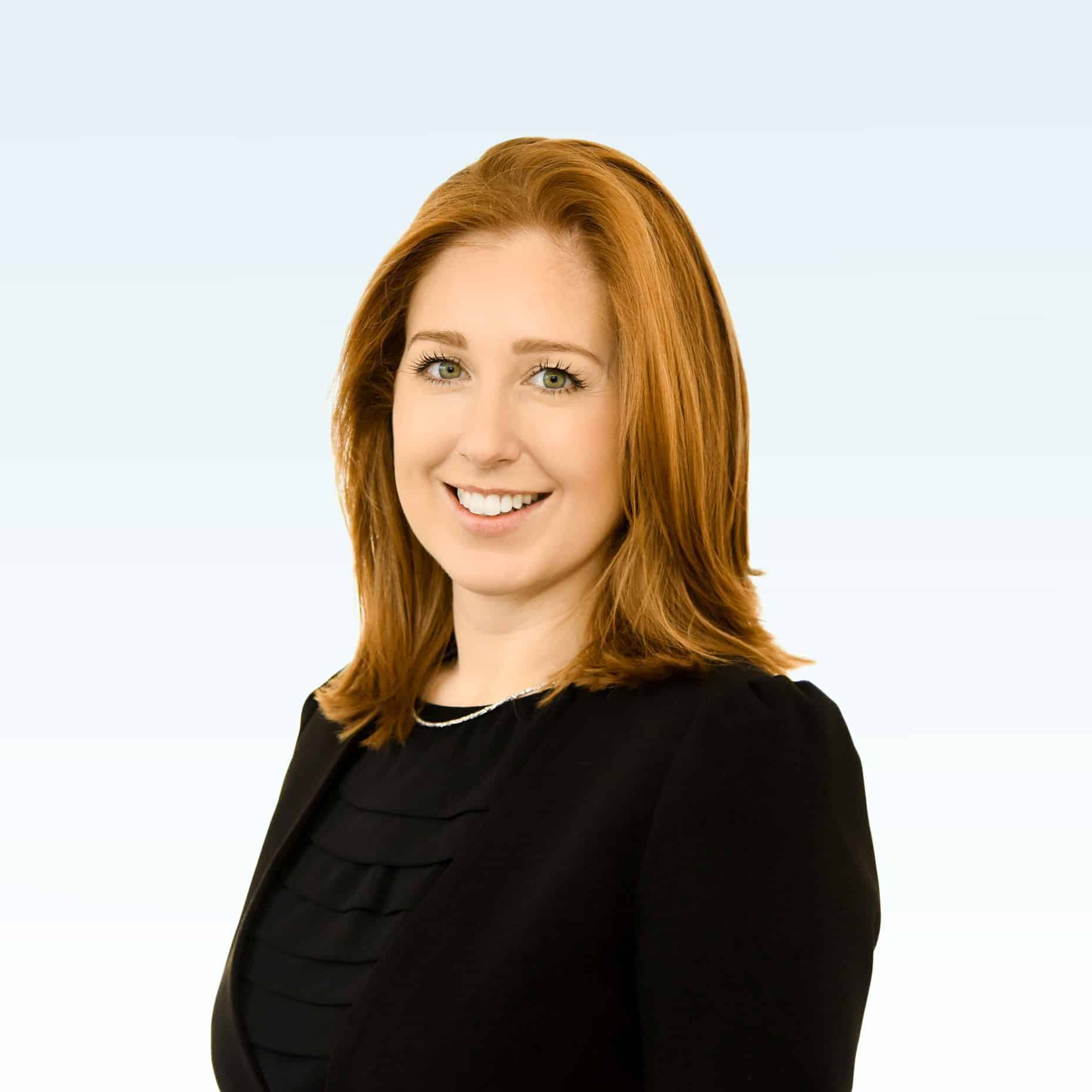 Camilla was appointed as a Director of Old Bailey Solicitors in September 2018.
She joined Old Bailey Solicitors shortly after being called to the Bar by Middle Temple in 2010 and cross qualified as a solicitor, regularly representing clients in the police station and Magistrates Court. As a Higher Courts Advocate since 2014, Camilla also represents clients as advocate in the Crown Court.  Whether as advocate or litigator, Camilla has specialised in criminal defence work since 2010 and has particular experience in cases involving sexual offences, serious violent offences (including murder) and money laundering and fraud.
Camilla is recognised as a Rising Star by the Legal 500 UK. The 2023 guide reports: 'Camilla Rents is dedicated to getting the best possible result for her clients. She really does go above and beyond the call of duty.'
Camilla has extensive experience of advising clients both in relation to voluntary attendances for interview at the police station, and also following arrest and throughout detention and the police investigation stage of proceedings.
She has had many successes for her professional clients facing less serious allegations (which can have significant implications for a client's personal life, employment or social standing), either by diverting them from the criminal justice system altogether, or by persuading the police or prosecution to drop their case.
Camilla's hard work, extensive knowledge of the workings of the criminal justice system and tactful approach, has led to her many successes in this area. Similarly, Camilla regularly assists her clients in expunging cautions and removing behavioural orders, in particular, restraining orders.
Camilla spent 18 months in practice at a commercial law firm acting for a diverse range of individuals, including private professionals and companies; many within the financial services industry. Camilla's knowledge and practical experience of working with and advising regulated businesses has provided her with a high level of understanding that enables her to give commercially sensible and practical advice when acting in cases of business and financial crime, directors disqualification and civil disputes with a criminal element.
If you or your business is under investigation, or if you have been invited to attend an interview under caution, whether by the police or your regulatory body, Camilla would be happy to discuss your case with you.
Camilla is recognised as a Leading Individual in the field of criminal law in the current editions of Chambers UK and The Legal 500.
Chambers UK 2024 says: She specialises in representing professional clients and those without previous experience of the criminal justice system. "Camilla was all over the case, she knew absolutely every part of it inside-out."
Talk To Us About Your Case