Old Bailey Solicitors
Leading Criminal Defence Specialists
Our legal services
Bespoke advice, when you need it the most.
Our team of criminal defence specialists achieve the best possible outcome for our clients.
Our team of leading criminal
defence solicitors
We take care of
our clients
About
MHRA Offences
Offences under the Medicines Act 1968 include a broad range of crimes including the sale and distribution of unlicensed medicines. We advise, represent and defend clients being investigated and prosecuted by the MHRA.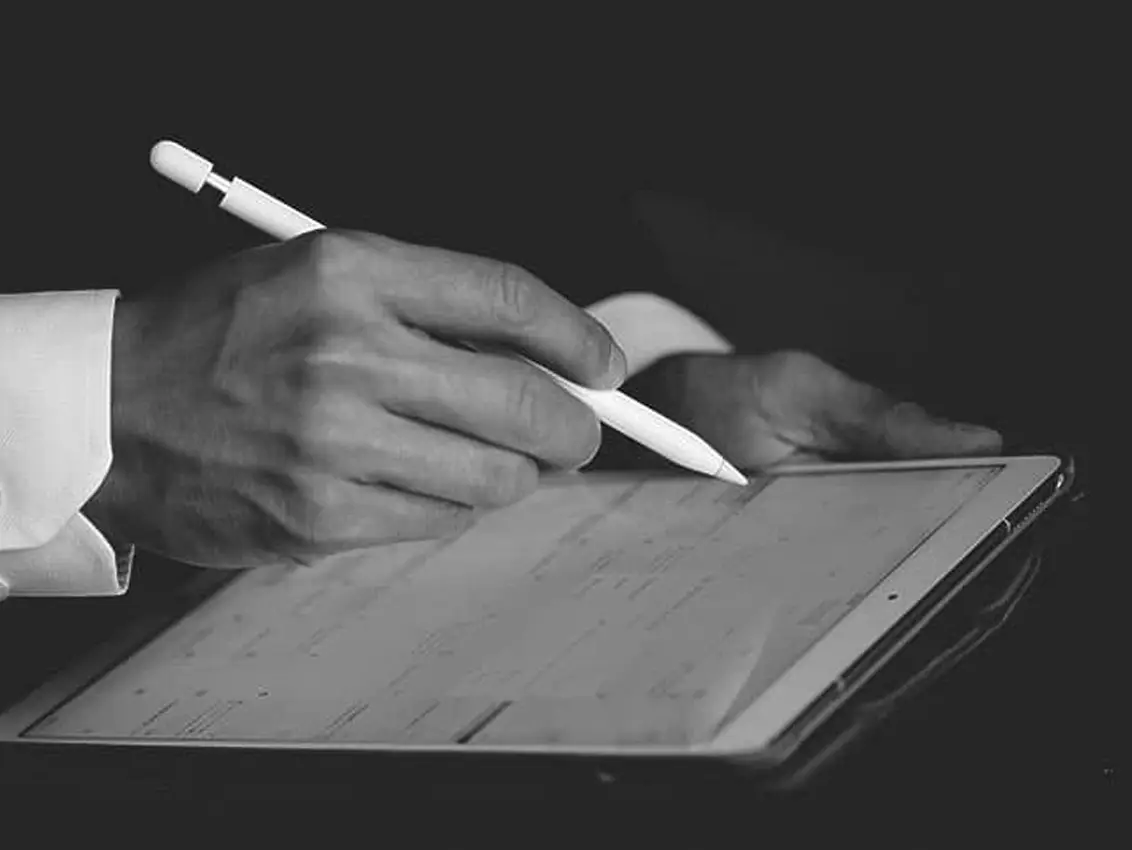 About
Health & Safety Offences
Health and Safety prosecutions can result in reputational damage, heavy fines and even prison sentences.
The best people, the best advice, the best outcomes
Established in 1999, and with offices in London, Sussex and Surrey, we have built our reputation as a leading regulatory law and criminal defence firm providing first-rate advice and representation to clients. We are recognised as a leading firm by Chambers and Partners and the Legal 500.
We understand that your case is fundamentally about you, your life, your business, your future and every aspect of our work is designed to keep you at the centre of what we do for you. Our dedicated team of criminal defence lawyers provide tailored advice to individuals and companies who demand quality at every stage of their case.
We continue to be committed to providing effective representation on legal aid for as many people as we can. For those who fund their cases privately, we can usually offer a fixed price and your choice of defence solicitor or barrister.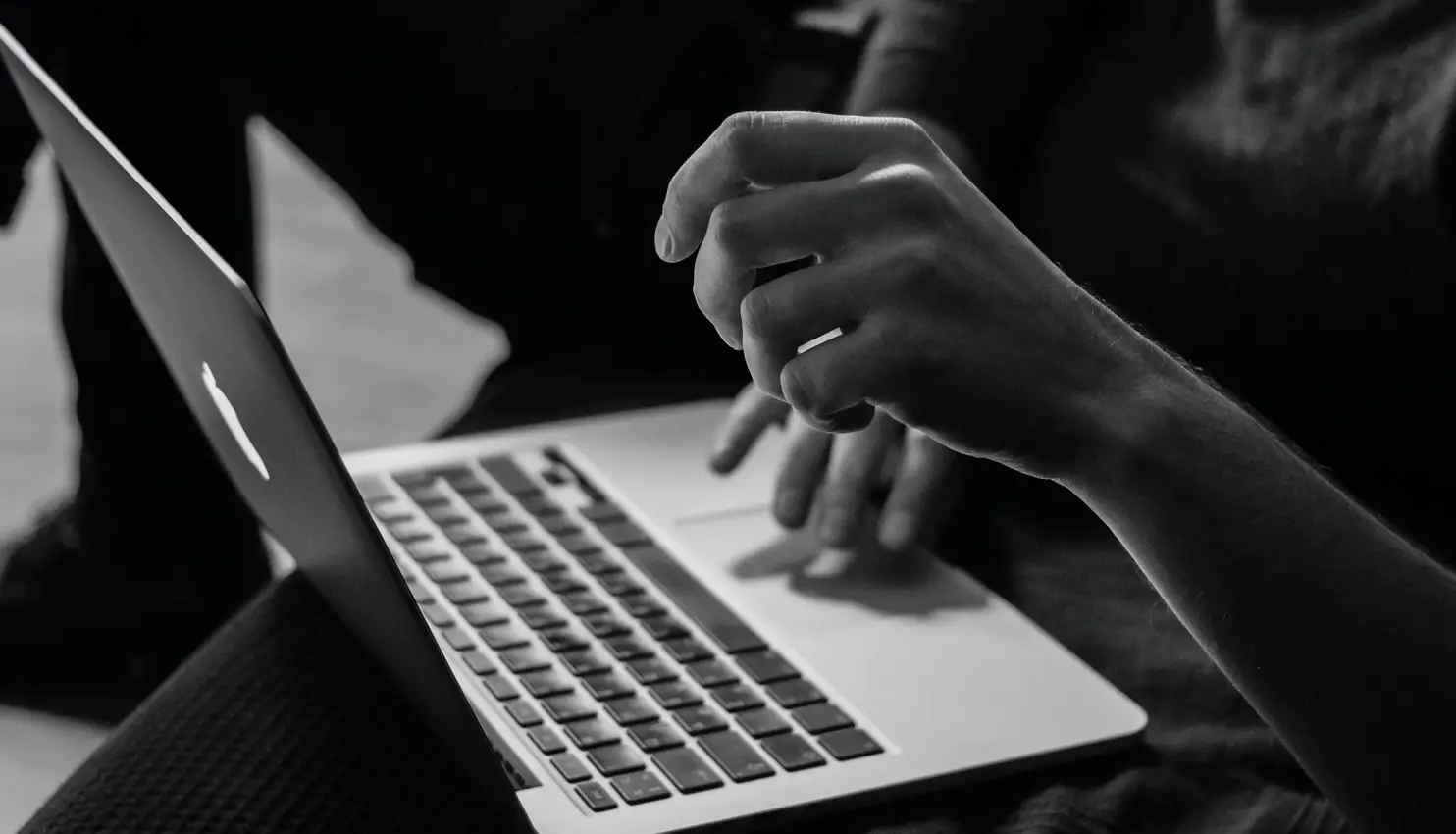 From our clients
"It's no understatement to say that without the support and guidance of Rod and his team during my recent legal proceedings, I would not have been able to manage. It took just under two years to conclude, during which time I knew I could and indeed I did call upon Rod and team to not only ensure matters were in hand but to discuss all manner of concerns that arose as a result of the wait. I would recommend the services Old Bailey Solicitors provide and the specialist expertise Rod brought to my particular case, that helped draw the outcome it did."
Client who avoided prison
June 2022
"I want to thank you Rod, and also Matt Bishop, for your assistance in this matter. The result of no further action is more than a relief for me and I appreciate how you both helped me at different stages. Thank you both again."
No further action taken against client
March 2023
"Rod Hayler is one of the most professional lawyers I have ever dealt with. No stone was left unturned throughout the case and he followed through with everything he said he would do, without me needing to ask for updates, he would phone or email me as soon as he had news. Very happy with the final result and I can finally get on with my life, onward and upwards. Thank you again for your time and dedication. It was the best money I've ever spent."
Sister of acquitted client
July 2022
Talk To Us About Your Case