Old Bailey Solicitors
Criminal Investigations by the Insolvency Service
More often than not, an investigation into the affairs of a company, or a director, or a person who has been made bankrupt, will begin its life as a civil matter. However, in some instances, the Insolvency Service will conduct a criminal investigation if they suspect that the alleged wrongdoing constitutes the commission of a criminal offence. Suspicions may be brought to the attention of the Insolvency Service by members of the public, ex clients or unhappy customers, or, if a company has run into particular difficulties, by the insolvency practitioner appointed.
What does an Insolvency Service investigation involve?
The Insolvency Service investigation officers gather evidence, including for example financial records and witness statements, in a manner similar to that of the police in a criminal investigation. Information sharing amongst other agencies and regulators is encouraged and the extent to which this takes place is vast. The resources available to the Insolvency Service (as compared to, for example, the police) both in terms of time and budget, mean that there is often 'no expense spared' or 'no stone unturned' approach to these investigations.
They may also invite the suspect to attend an interview under caution on a voluntary basis, at which a person is entitled to legal representation. Unlike a police interview, the legal representation that a person is entitled to is not free of charge. However, the interview is conducted 'under caution' which means that it is of vital importance to the investigation overall because anything said during that interview can be used in evidence and an adverse inference can be drawn from silence. It is therefore of equal importance to a police interview in terms of its bearing on an investigation/ the evidence, and accessing legal representation when undergoing such an interview is strongly advisable.
Unlike the police, Insolvency Service investigation officers do not have a power of arrest and so it is not compulsory to attend an interview caution and there can be no fear of arrest by the Insolvency Service for a refusal, or failure, to attend.
However, although not a particularly pleasant prospect, it can sometimes be in a person's interest to attend the interview under caution if there is information that could assist your position or defence that should be brought to the attention of the investigator.
There is no one size fits all when it comes to responding to these investigations. There are a number of factors to balance in deciding whether participation in an interview under caution will assist a person's defence and a considered, tactical approach is required.
How do the Insolvency Service decide whether to prosecute?
Once the evidence has been gathered and the investigation stage is concluded, a lawyer will then apply the two-stage test contained in the Code for Crown Prosecutors in determining whether;
There is sufficient evidence to provide a realistic prospect of conviction; and,
It is in the public interest to bring a criminal prosecution.
Both tests must be met before a prosecution can be brought and the evidential test (the first part of the test) must be met before consideration can be given to the public interest test. If the evidential test is not met, a prosecution must not follow.
The types of offences that the Insolvency Service investigation team prosecutes includes fraud in companies by directors and by bankrupts, and breaches of company and insolvency law which constitute criminal offences.
Bespoke advice, when you need it the most
We have offices in Brighton, London and Horley and advise clients on all aspects of criminal defence allegations, including sexual offences, violent offences and drug offences.
What are the possible outcomes of an Insolvency Service prosecution?
This is an incredibly broad question and the sentence that a person may receive will usually be dictated by the sentencing guidelines in relation to the particular offence and/ or case law.
However, as a general proposition, as well as imposing the sentence which may be a financial penalty or (in more serious cases) imprisonment, the Insolvency Service may seek to pursue confiscation proceedings which follow the substantive proceedings and aim to deprive a person of the financial benefit derived from their crime(s).
The Insolvency Service may also seek the disqualification of a director and prevent them from acting as a director of a company for up to 15 years.
What should I do if I am under a criminal investigation by the Insolvency Service?
We recognise that when a company or individual runs into financial difficulties, it is an incredibly worrying and stressful time for those involved in the running of that business or the individual impacted. The repercussions in relation to yours or your company's reputation, the impact on your employees or on your family's quality of life can be devastating. When an allegation of criminal wrongdoing is added to that mix, the situation can feel all the more daunting.
It is essential to seek timely and expert legal advice. Not only can we provide considered, tactical and strategic advice in order to avoid a criminal prosecution wherever possible, our team of specialist criminal defence lawyers can offer support and reassurance at a time when you may not know where or who to turn to.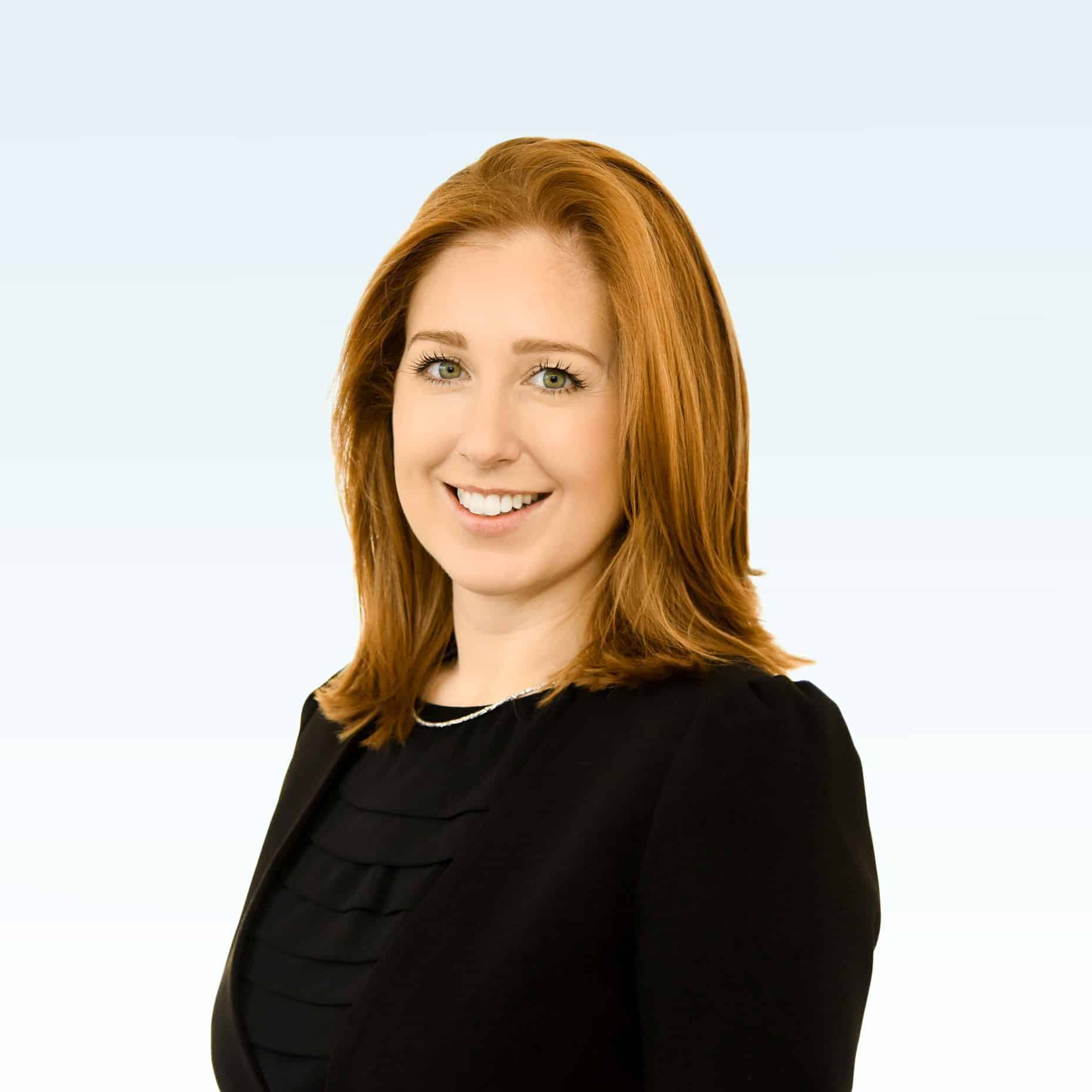 Talk To Us About Your Case